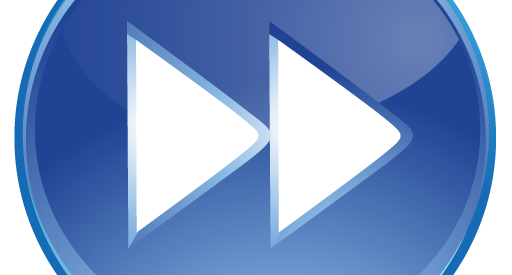 about Forward
To today's MBA Brand Consultants:
I've lived our industry from the design-dominated CI era to today's business strategy-dominated reality. I see you expertly clarifying and organizing a business with analytical and strategic work that optimizes every speck of it, preparing it for tomorrow. But so very often you don't quite think about and attempt to move that business forward. Yes, Trees and Forests.
Here's the thing: remember the old&trite analogy: if I make pens and I tell you that I make pens, I'll sell pens; but if I tell you that I let you write, then I can make and sell pens, paper, and a ton of other things. There's a great deal of value in everything that Brand consultants and associated Identity specialists do, but the most valuable aspect of all is to open up value: this yields growth, in every aspect-nook-cranny of the term, market Influence, and worth to the business and often to society, opening up new business opportunities as well as workforce potential. Identifying and framing a 'forward' for a client is the most valuable, satisfying, rewarding, and transformational aspect of our work.
Try it, be imaginative, you'll like it — and your client will love you for it.