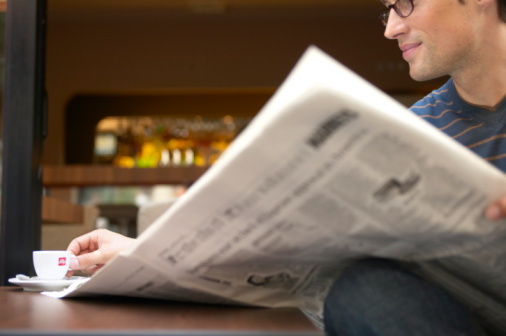 House of Brands vs Branded House – for a global brand
Interesting issue. I grew up with your Branded House vs House of Brands model – we all did in our generation, and it helped us all framing the issue for clients. But in the past several years general globalization and the internet revolution have changed the context for Brand Architecture. In my opinion, in a global company (and I stress Global, as things may be different for a smaller company), the Branded House vs House of Brands framework – while not 'incorrect' per se – is incomplete and somewhat misleading, often seen as mutually exclusive, and employed to make hard choices. This flawed interpretation leads to serious mis-directions in overall Brand Management and in educating and servicing Global Clients.
The reality is that the Corporate Brand, in one way or another, is always the ultimate source of anything a company does. Its presence is required in every activity (short of when one deliberately chooses to hide it) but must be strategically modulated to optimize the contribution it can make across the many different things that the Company does. In today's Global Company the three Models are not mutually exclusive – they actually are all needed, and they must organically coexist. There's an interesting conversations online about Microsoft and how they'd brand their new browser. Well, in the case of Microsoft, the 'Maker's Mark' structure they have historically employed has always presented the company as … indeed, a 'maker'. Personally, I never liked the construct itself, it's Lazy Brand Architecture. And I never liked it for Microsoft – the deliberate reduction of one of the top valued global brands as a Maker Source Brand. Has it been a deliberate choice? Leadership through product pervasiveness? We can argue the issue for days …, but let's just say that in my opinion one has to stand up to its global responsibilities (and by the way, MS does so in other areas outside 'product'). Going back to the browser challenge, on the one hand at that global scale and in an industry where you live and die by Demonstrated Performance there's no hiding the Maker – it's just impossible, and frankly unwise. And so, I say go ahead and put your name on it Microsoft – you're too big and influential to be shy and/or play games.
(how to put your name on it? ah .. well, that's a consulting project).